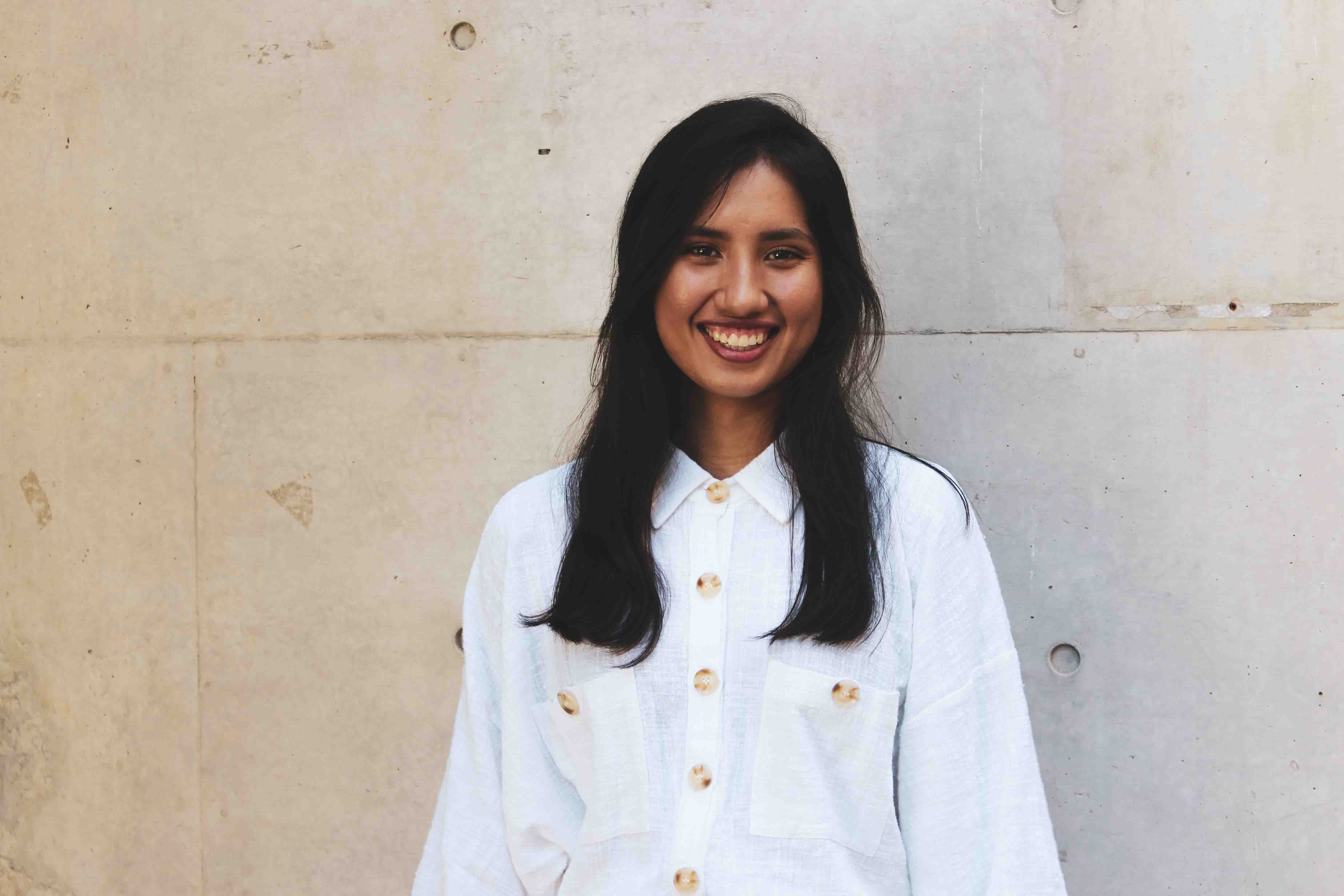 Shaliysh Robinson
Studying:
Bachelor of Design (Interactive Visual Design), Bachelor of IT (Information Systems)
Area(s) of Practise:
Graphic Design, Digital Illustration, Traditional Paint on Canvas, Print & Typography
Designers' Statement:
My passion is to work with people I love on projects I love! I specifically enjoy doing freelance and personal projects. My passion in design is illustrating and painting, while also enjoying a career focus in graphic design. I specialise in graphic design, digital illustration and painting.
Success for me is being able to work with good people, doing things I am passionate about. Money isn't a big driver for me. In the future I want to use my skills in the context of non-for-profit organisations worldwide. I want to collaborate with friends and use my creative thinking skills to assist in coming up with tailored solutions for issues in communities. I want my projects to serve multiple purposes: entertainment, art, education, assisting people in need and bringing people together!
I am driven by my love for people. I volunteer my time and resources in serving people and communities, both overseas and locally. I love to travel and being a person of mixed ethnicities and cultures, I have had exposure to what hardships can look like in countries outside of Australia. Because I have had the opportunity to have the life I have, I want to use it to serve and empower those who have less opportunity.
My Project
Project Name: Francis & His Shell