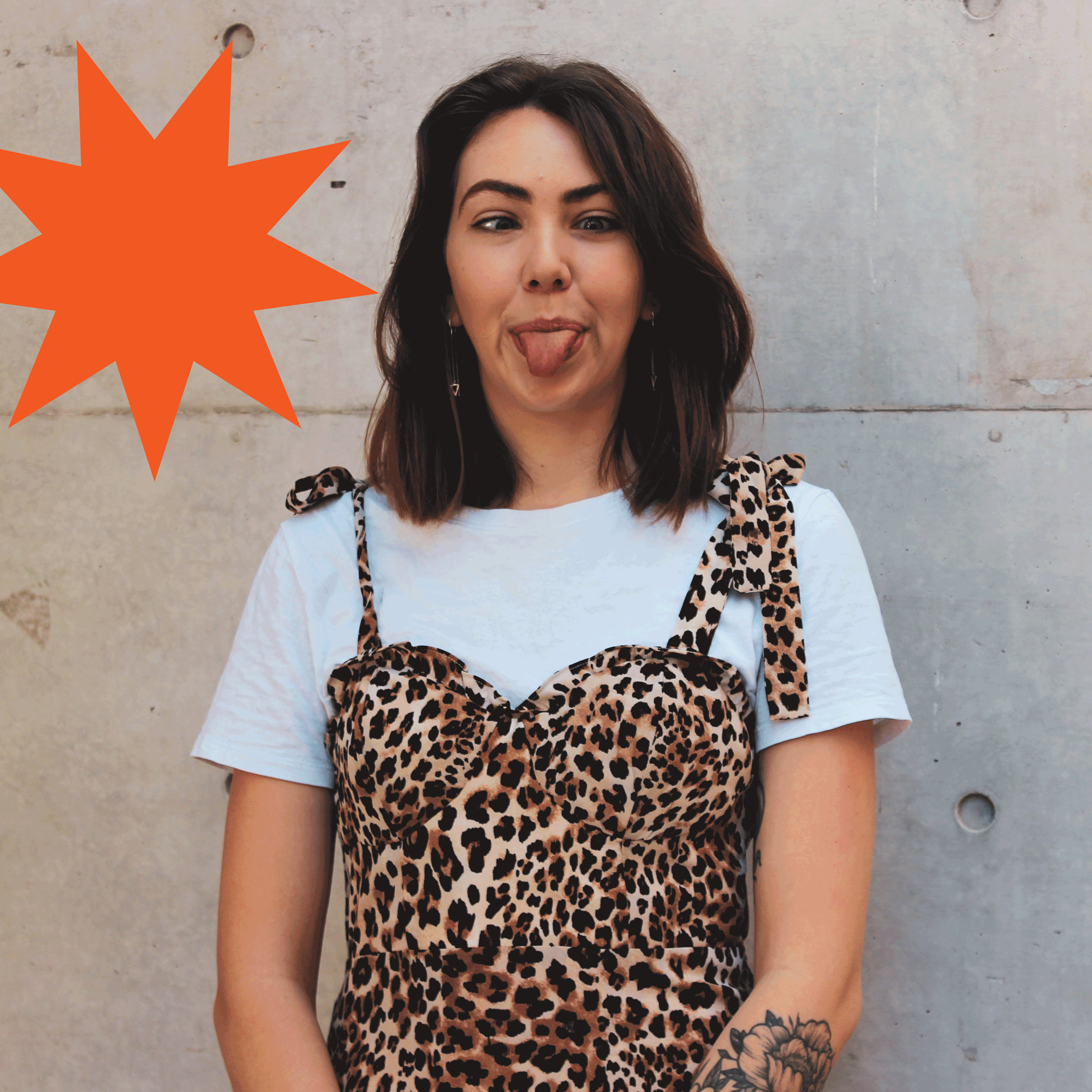 Saffron Lloyd
Studying:
Bachelor of Design (Honours) (Interactive Visual Design)
Area(s) of Practise:
Content Creation, Photomedia, User Experience Design
Designers' Statement:
Developing a brand's visual identity and voice is so interesting to me. I especially enjoy the rebranding process, as it allows a company to reconnect with their clientele and rediscover what makes them unique. I love designing experiences that engage and excite users, and I'm always looking for new incredible things to create.
I love developing content for brands to use on their social media, websites and printed media. Designing experiences for their customers and created new ways for them to be perceived.
My goal is to work as the creative director of a large fashion-based conglomerate. Whether that be a brand or a fashion and style magazine. Otherwise I'd love to develop my skills in user experience design further.
Outside of design, I am a musician and I think my music gives me an odd perspective on art and design. As fields, they walk parallel to each other and often influence one another. I think my deeply rooted passions in music informs my design thinking in an exciting way.
My Project
Project Name: iMAGiNARiUM Socials