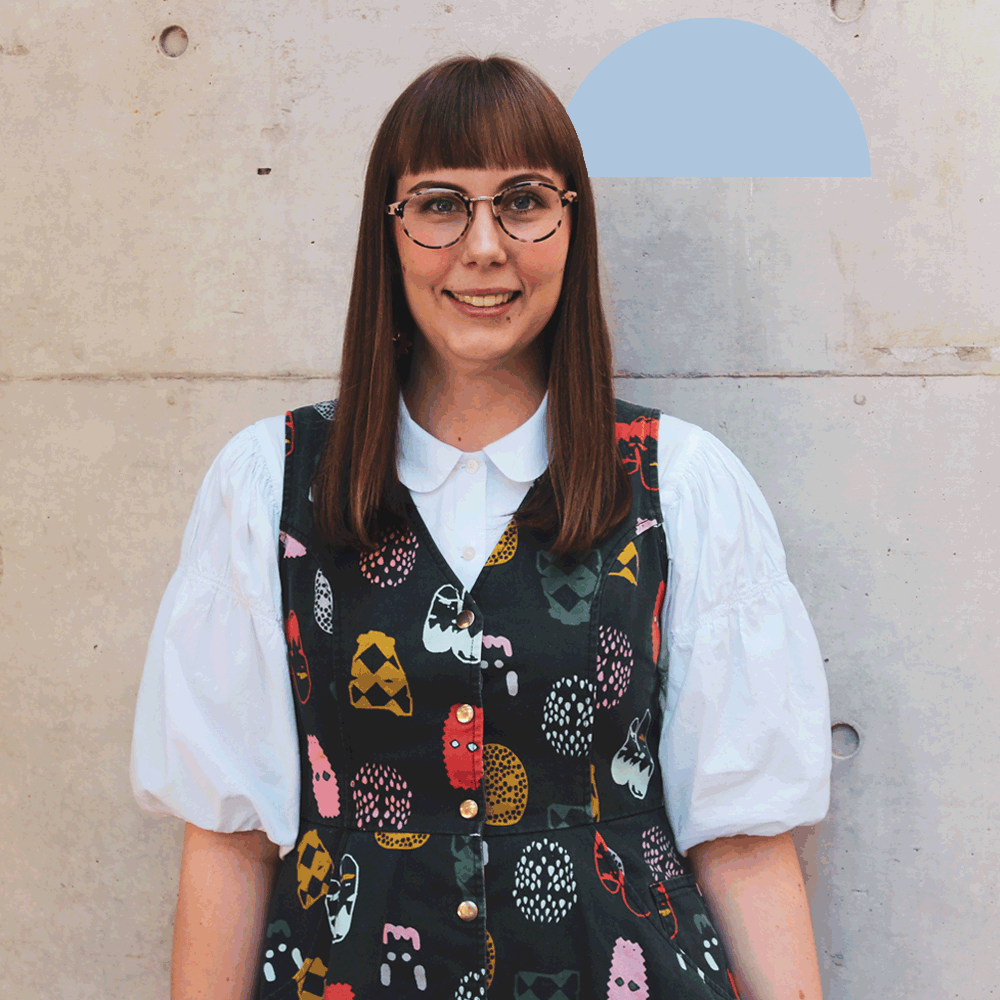 Linnea Freeman
Studying:
Bachelor of Design (Honours) (Interactive Visual Design)
Area(s) of Practise:
Illustration, Branding, Graphic Design & Art Direction
Designers' Statement:
I believe strongly in beautiful handcrafted design where form follows function. I specialise in illustration and branding, particularly for use within the creative field – exhibitions, music festivals and events
I aim to be a designer or art director at a multidisciplinary design studio with a strong focus on branding.
Outside of design my interests include music, craft and art.
My Project
Project Name: Illustrated Book of Aesop's Fables