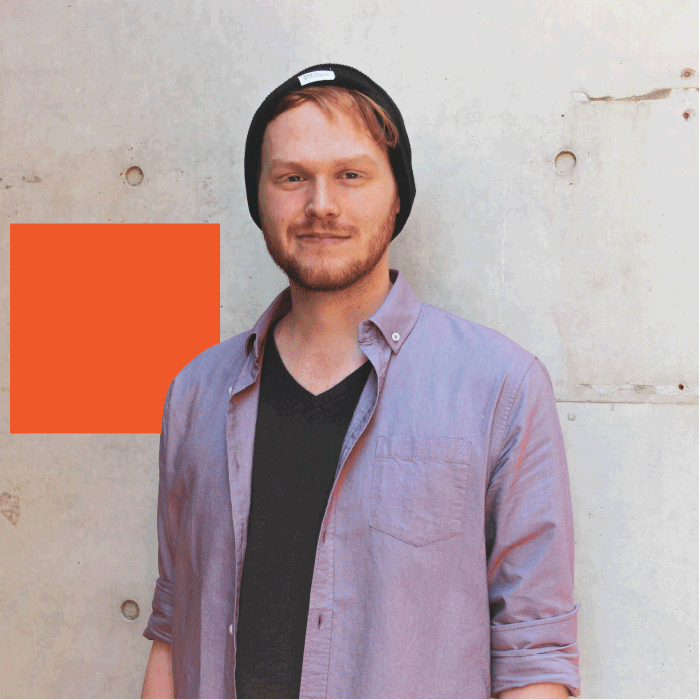 Lee Mounsey-Smith
Studying:
Bachelor of Design (Honours) (Interactive Visual Design)
Area(s) of Practise:
Graphic Design, Motion Design, Typography & Art Direction
Designers' Statement:
My passion is creating a varied range of fun, investigative and exciting work that blurs the line between art and design. My projects range from classic graphic design, animated motion design to explorations into art direction. Throughout which I utilise photo-manipulation, typography, hand lettering and a lot of gritty details.
I aim to work on a broad range of projects with a diverse and ever-changing range of aesthetics and visual styles. My professional goal is to be involved within the media & pop-culture industry; specifically aiming for the pre-production design work of movies, television, stage productions or live music tours.
I am driven by my own interests in art, music and pop-culture. It's through these inspirations that I create my designs and fuel my motivation for the next new project.
My Project
Project Name: The Anthology of Aesthetics