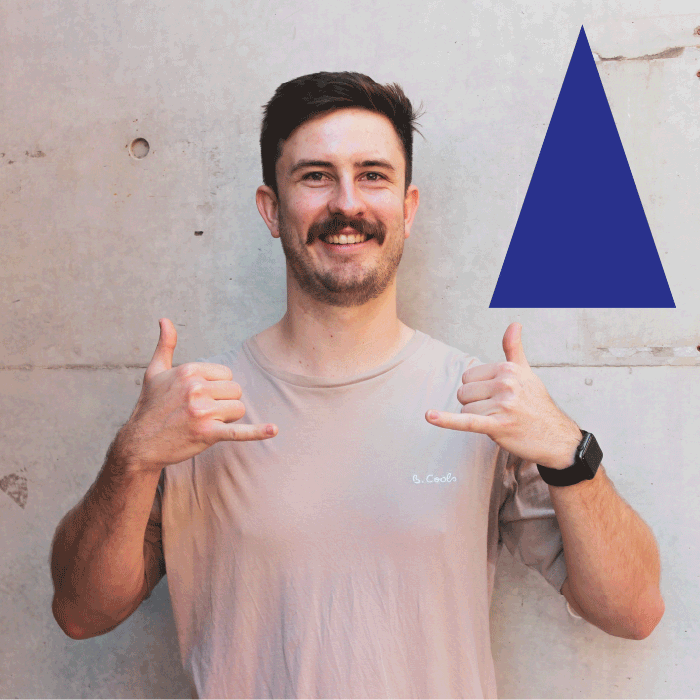 Geordie Trewin Watt
Studying:
Bachelor of Design (Honours) (Interactive Visual Design)
Area(s) of Practise:
Graphic Design, Branding, Identity Design, Illustration, Music, Sport
Designers' Statement:
My passion for design is to create simple, yet innovative creative works that serve as a platform for purpose, function and curiosity. I am also passionate about minimalism, digital graphics and memorable experiences. My key professional interest in my design work involves branding and identity design. Be it designing for an individual or small business, I want to elevate their own identity to make a mark on their specific target audience.
My goal is to work alongside a talented branding design team that specialises in tailored identity and strategy solutions for small or large businesses and/or individuals. Ultimately, I would love to operate my own design studio with a team of creatives.
Outside of design, the passions that drive me include music, entertainment, the arts and sport. Basically, anything that involves bringing people together.
My Project
Project Name: Braw Swally Brewing Co.