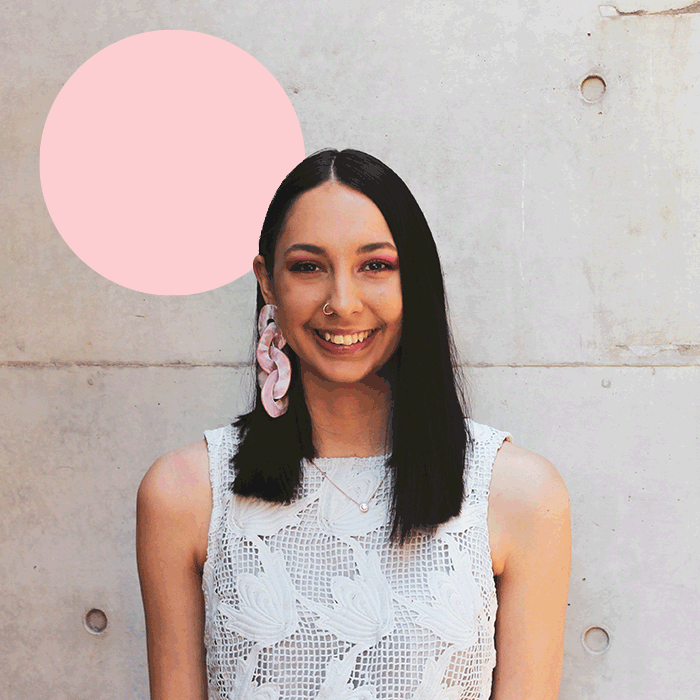 Amy Hitchener
Studying:
Bachelor of Design (Honours) (Interactive Visual Design)
Area(s) of Practise:
Graphic Design, Print Design, Illustration, Psychology, Interactive Art
Designers' Statement:
I love encouraging audiences to reflect on their own human behaviours and emotions through design. By designing emotive experiences, I hope to instil an element of playfulness and inspire other creatives. My key interests are in branding, graphic design and illustration, as well as tangible and embodied interaction.
My dream job is to develop, curate or manage tangible projects either in a visual art or design space. I am particularly interested in designing collateral and visuals for festivals and music performances. I have a deep love for music and radio so entwining this passion with my art and design practice would make me ecstatic.
My passion for visual art informs my practice as my work is a hybrid of evocative art and design through a feminist and emotive lens.
My Project
Project Name: Walking Through Synaesthesia