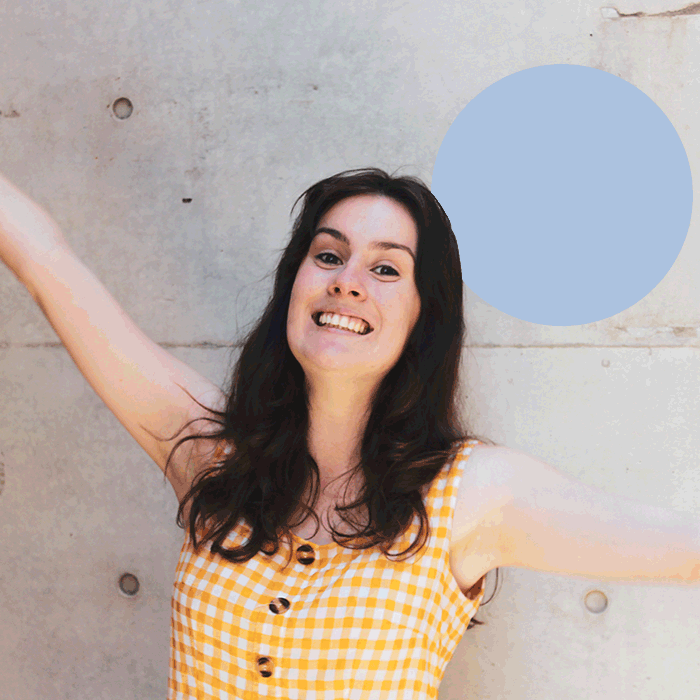 Alicia Shorey
Studying:
Bachelor of Design (Honours) (Interactive Visual Design)
Area(s) of Practise:
Playful design, Design for Social Engagement and Interactive Design
Designers' Statement:
I love to create and experience playful designs, especially those which facilitate a change in behaviour. Whether that be for social movements, charities or community-based projects. My interests lie within playful and interactive design; however, I also have a background in company branding.
I'm very much a people person and hence would love to work within a multidisciplinary team that has an interest in developing playful, thought-provoking designs.
Outside of design, I have passions for travelling, reading and seeing how different people live.
My Project
Project Name: HomeStretch