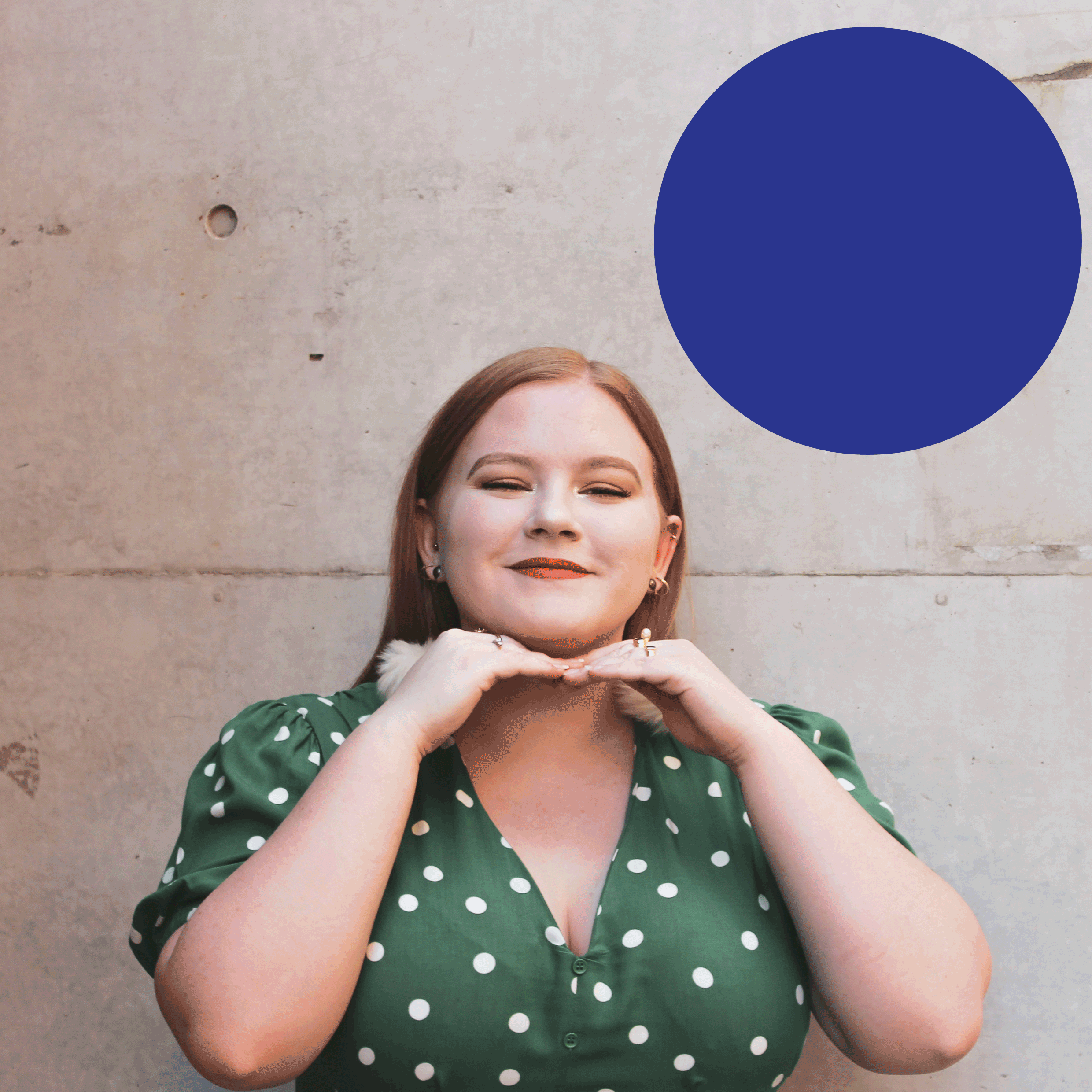 Tess Whitton
Studying:
Bachelor of Design (Honours) (Interactive Visual Design)
Area(s) of Practise:
Graphic Design, Branding, Content Creation, Visual Communication, Illustration, Advertising
Designers' Statement:
I have a passion for traditional graphic design such as branding, multi-platform collateral and advertising. My personal design approach is commercial and content-focused. I aim to create work that is accessible to the widest possible audience.
Professionally I would like to work as an embedded designer. Ideally in a marketing team of a non-design organisation. I would love to work as a designer for not-for-profits or companies that align with my passions.
My extensive travelling experiences drives my love of design and has strengthened my ability to understand the many different facets of society. I would love the opportunity to work overseas.
My Project
Project Name: Aphrodite