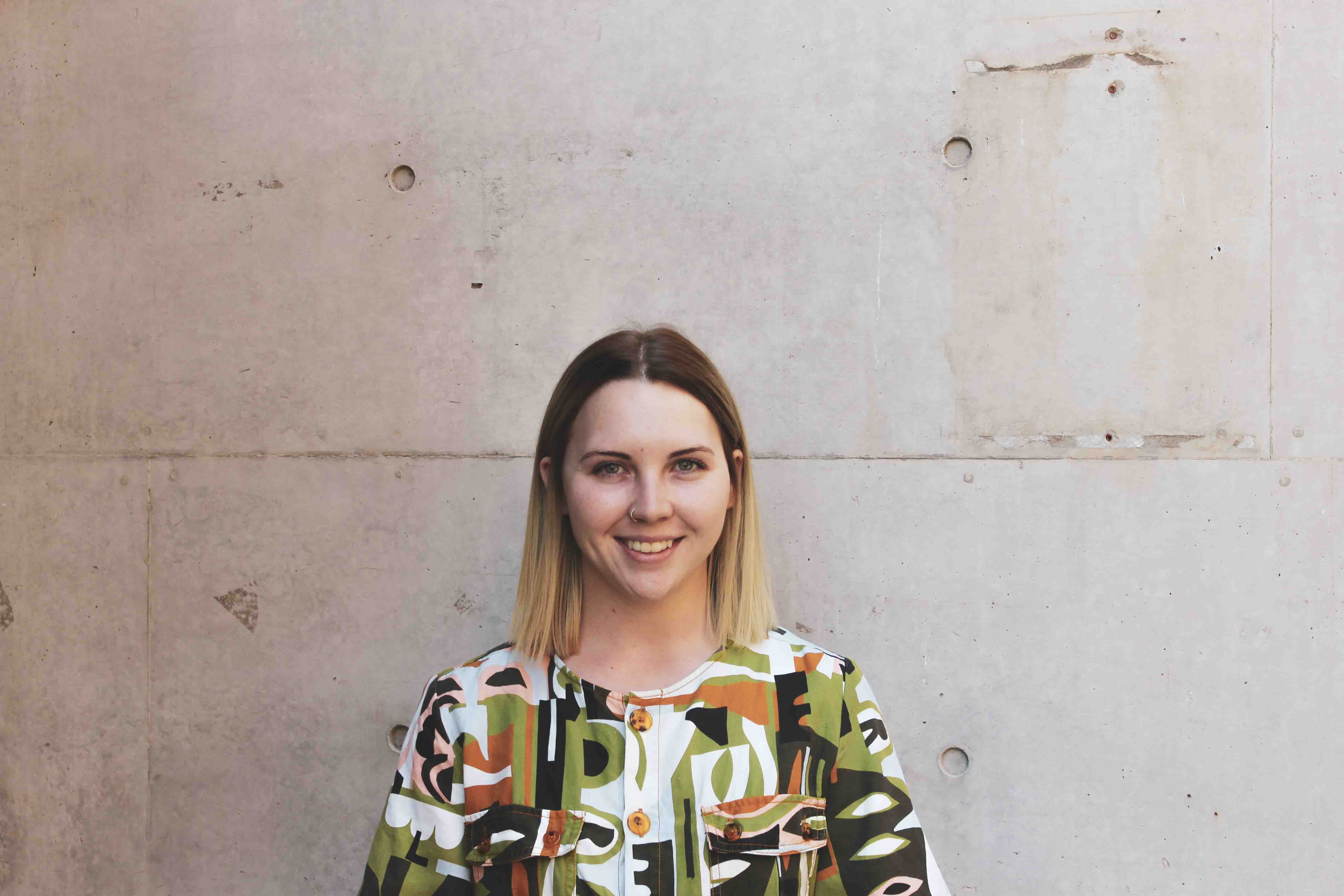 Savanah Waters
Studying:
Bachelor of Fine Arts (Interactive and Visual Design)
Area(s) of Practise:
Storyboard Artist, 2D Animation
Designers' Statement:
I love cartoons and all things animation. My work has always got a "cartoonistic" style to it, some may see it as childish, but I enjoy creating with a simplistic style.
I aspire to work as a storyboard artist or illustrator. I love to sketch and turn stories into images.
I love coffee, I run my own coffee cart business and my degree has helped me with my brand design, including logos, menus and website design.