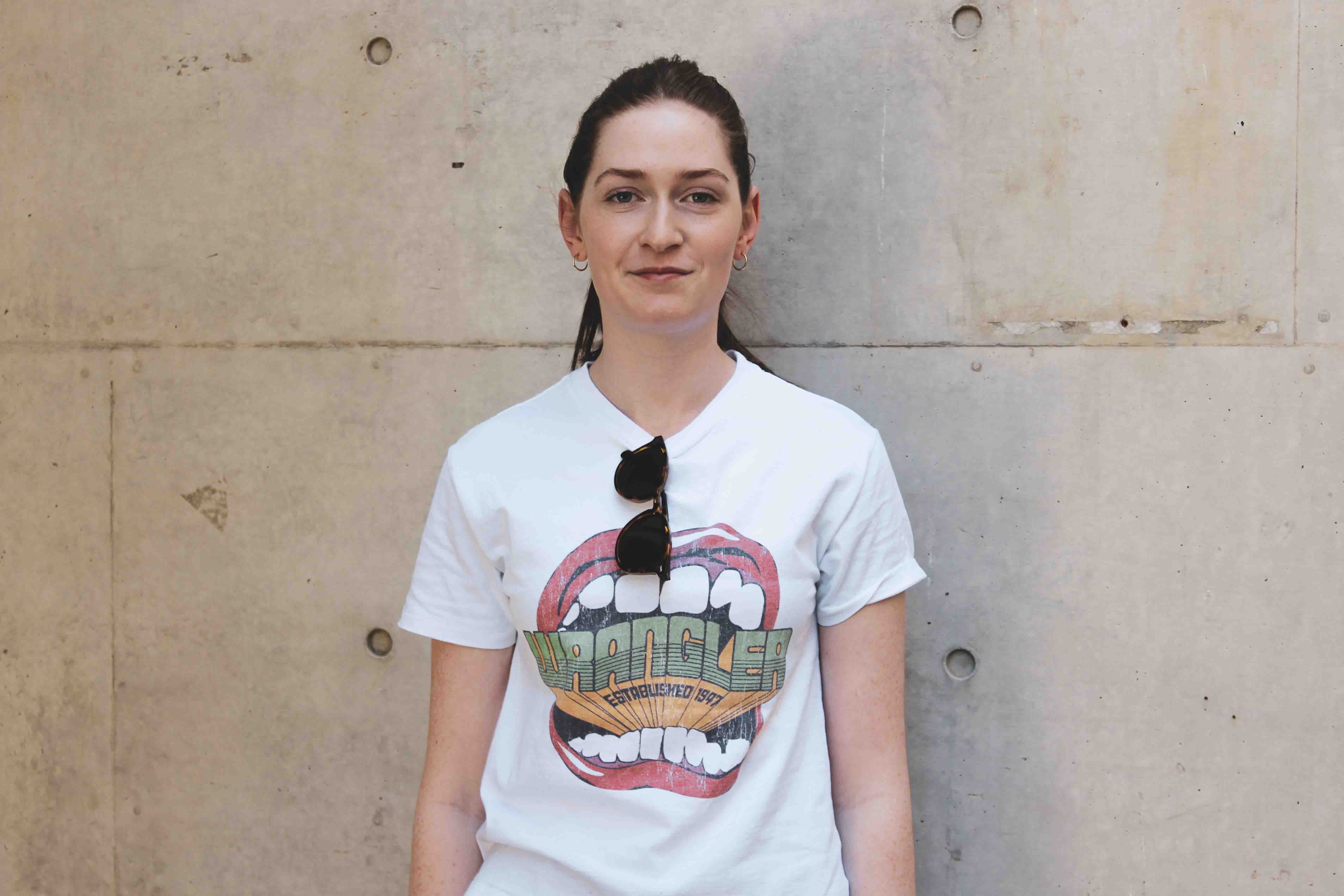 Rhianna Padget
Studying:
Bachelor of Fine Arts (Interactive and Visual Design), Bachelor of Business (Marketing)
Area(s) of Practise:
Marketing, Branding, Playing with Colour, Simplistic Designs
Designers' Statement:
Currently I really enjoy working with small businesses, watching them succeed and grow because of what you are doing is truly like nothing else. My future aspirations lie within the field of marketing; however, I hope to continue being able to use my creative flare. I specialise in marketing and user experience design. I love being a part of successful campaigns and seeing company growth. Additionally, I want to be a part of improving customer experience at sporting events.
I have a passion for events, especially sports, and am determined to make my way into this industry doing marketing and communications.
I am very competitive and love to be challenged, these attributes drive me to want to be best and try my hardest. I love solving problems with out of the box thinking.
My Project
Project Name: Villain Burger