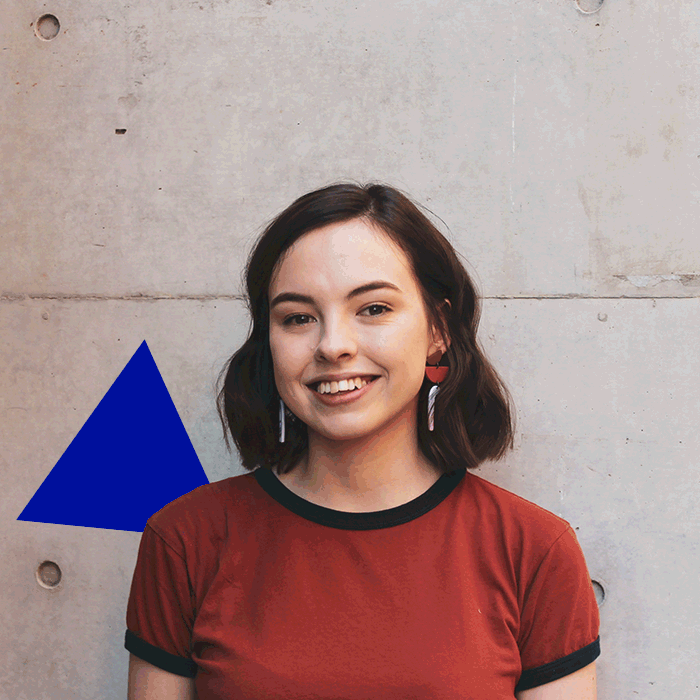 Maddie Perrin
Studying:
Bachelor of Design (Honours) (Interactive Visual Design)
Area(s) of Practise:
Interaction Design, Experience Design, UX/UI, Typography, Illustration
Designers' Statement:
I'm a multidisciplinary designer and illustrator focussed on digital products and experiences. I have a huge love of digital technology and its potential for creating meaningful experiences. I want to be at the forefront of using emerging technology to create memorable experiences for people, always creating and always learning.
I'm driven by curiosity more than anything else. I always want to know more about everything, exploring and experimenting with new possibilities. This is probably why I love the field of design so much — it's rarely ever boring.
My Project
Project Name: Into the Anthropocene