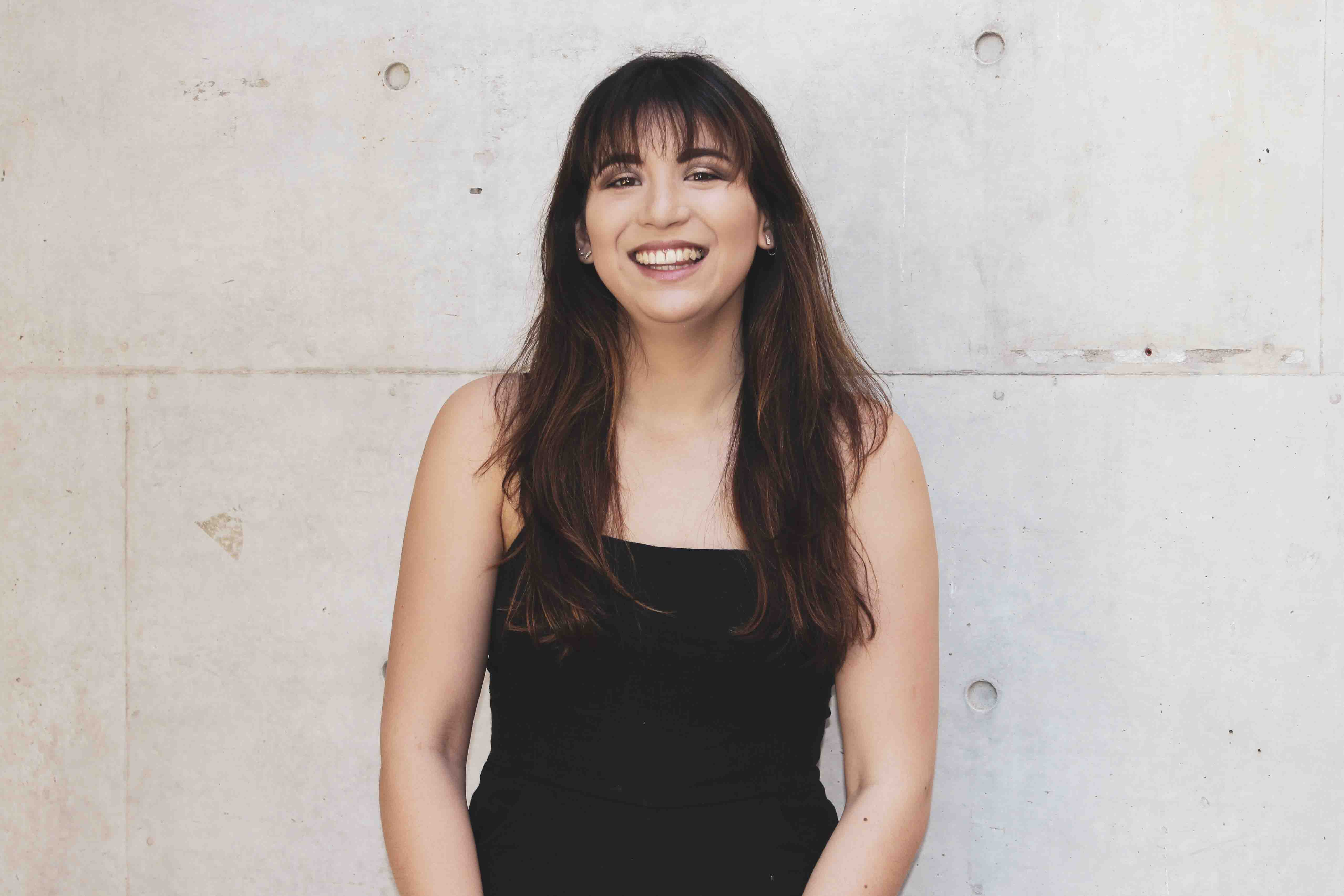 Katherine Young
Studying:
Bachelor of Fine Arts (Interactive and Visual Design), Bachelor of Business (Marketing)
Area(s) of Practise:
Brand Identity, Content Creation, Graphic Design, Music and Digital Marketing
Designers' Statement:
I am passionate about the arts and encouraging creativity. I am driven to create positive change, to embrace the beauty in vulnerability and make a statement in this world. My key professional interest is to create strong visual identities through branding and content creation.
Utilising my skills learnt in both design and marketing, I wish to work as a graphic designer or marketer for a design agency, or a record label within the music industry. I would love to be in a space where I am surrounded by creatives and can be challenged by something different every day.
Outside of design, I am passionate about music, travel and working towards living more sustainably. Also, expanding my own knowledge and understanding of the world as much as possible through human experiences and interactions with others.
My Project
Project Name: The Creative Blok