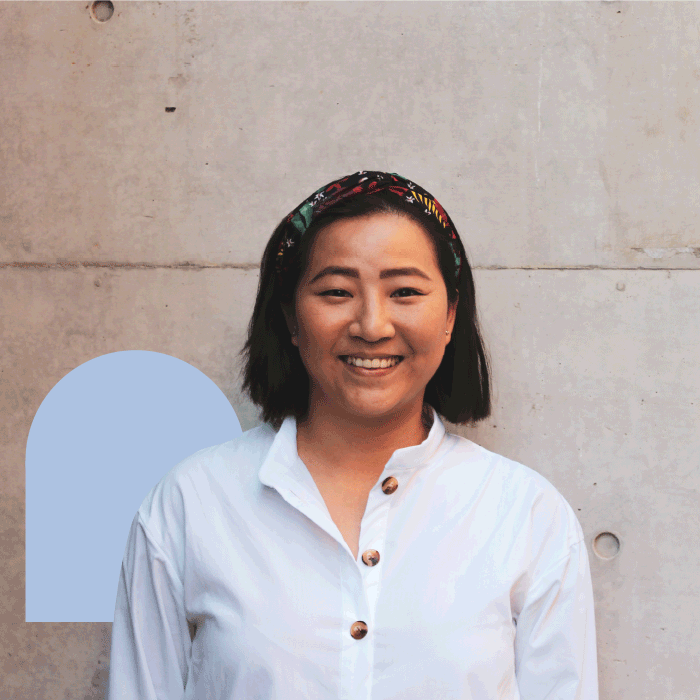 Kaela Wallace
Studying:
Bachelor of Design (Honours) (Interactive Visual Design)
Area(s) of Practise:
Illustration, Branding, Graphic Design, Motion Graphics
Designers' Statement:
As a designer with a passion for combining illustrations and technology platforms, my aspirations are to use experiences and digital narratives to tackle past, present and future social issues, as our society and culture continue to blur the line between the digital world and reality. My passion is to create work that sparks joy and inspires a sense of playfulness through colourful palettes and meaningful artwork.
My most inspired and satisfying work has often come from projects which involve me creating illustrations, branding and experiences. I love the ability to create both digital and tangible experiences in today's tech society and have found that the majority of my work aspires to create these for kids. My ability to put play and colour into any project enables me to be the big kid in any room.
As a designer, I see myself as multi-faceted, adaptable and excitable. I envision myself creating illustrative artworks, interactive experiences whilst also being involved in visual communication and branding design. I aspire to create playful and colourful works and use my past and present experience in the industry to propel myself into a personal business as a freelancer. I see myself being able to pick projects that will be both challenging and fun.
I am passionate about play, joy and shared experiences. I love being engaged with interactive activities that allow me to have an experience that sparks joy whilst being able to share it with the people around me. I aspire for my work to be a combination of technology and art to create playful and participatory experiences. And I believe that experiences that can be inspired from these kinds of artefacts can greatly improve the enhance the authentic way people feel, behave and react to content.
My Project
Project Name: Happy Tales for Happy Tails