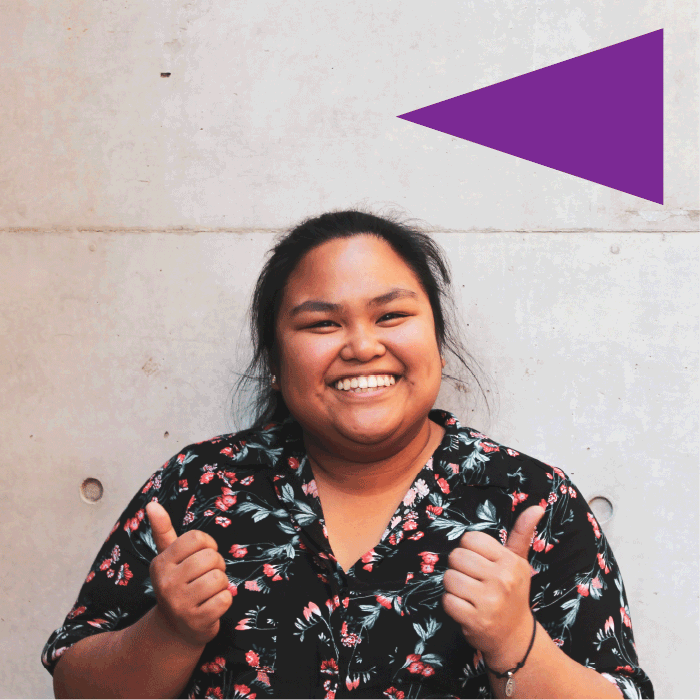 Jhoanna Tagaro
Studying:
Bachelor of Design (Honours) (Interactive Visual Design)
Area(s) of Practise:
Illustration, Digital Media, Print Media, Concept Design
Designers' Statement:
Inspired by the world around me, I am passionate about creating works that communicate, provoke, and engage the audience through curiosity and wonder. Using a conceptual approach, my works incorporate an illustrative and playful style that compliments my love for storytelling. With a keen interest in emerging technology and an appreciation for the traditional mediums, my works interchange and incorporate the two together.
The goal is to inspire and encourage exploration in both the physical and hypothetical worlds. I believe that good design is a great tool to expand knowledge and wonder.
Without a doubt I have been bitten by the travel bug. I am passionate and driven to keep exploring the natural world and learning from what it has to offer.
My Project
Project Name: More than Human