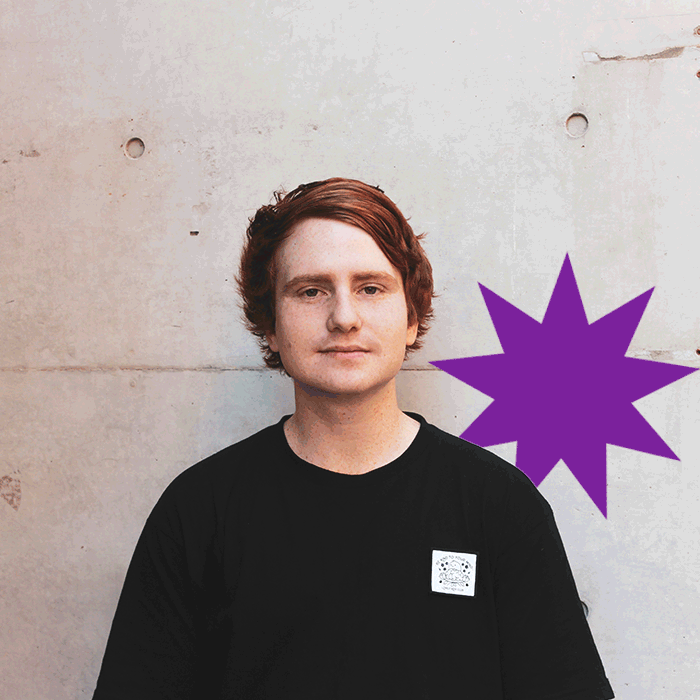 Jack Nixon
Studying:
Bachelor of Design (Honours) (Interactive Visual Design)
Area(s) of Practise:
Interactive, Data Visualisation, Environment, Community
Designers' Statement:
Designing with a focus on the environment and community, I'm passionate about finding ways to promote sustainable behaviour through design. I am particularly interested in tangible design and data visualization
My goal profession is one that allows me to utilise multiple areas of design and lets me to evolve as a designer.
Outside of design, I enjoy staying healthy as well as looking after my plants and animals and connecting with nature.
My Project
Project Name: Meeting the Strange Stranger