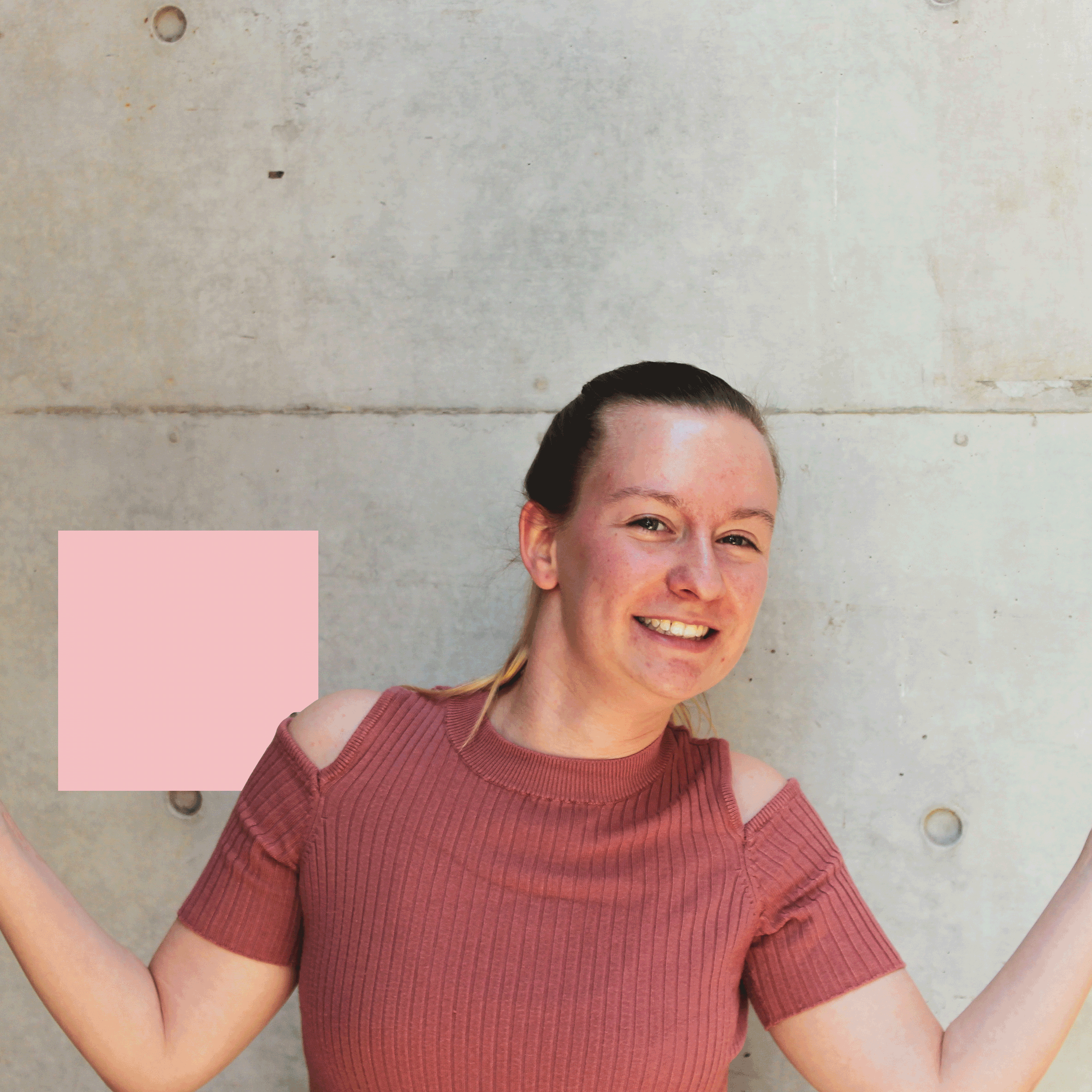 Isabelle Hock
Studying:
Bachelor of Fine Arts (Interactive and Visual Design), Bachelor of Business (Advertising)
Area(s) of Practise:
Concept Art, Character Design, Illustration
Designers' Statement:
Design is an opportunity to push boundaries, challenge societal norms and establish an emotional connection when words alone are insufficient, bridging the gap between imagination and reality. My work is primarily illustrative and explores these concepts through a focus on the whimsical. Frequent themes in my work include angular shapes, bold colours and a strong focus on movement through expressive, fluid styles.
I aspire to work within the game development/animation industry as a concept artist.
USP: For businesses within the entertainment industry seeking to establish a distinctive identity for themselves, Isabelle Hock is a concept artist offering innovative, bold designs that stand out from competitors.
My Project
Project Name: Bloom