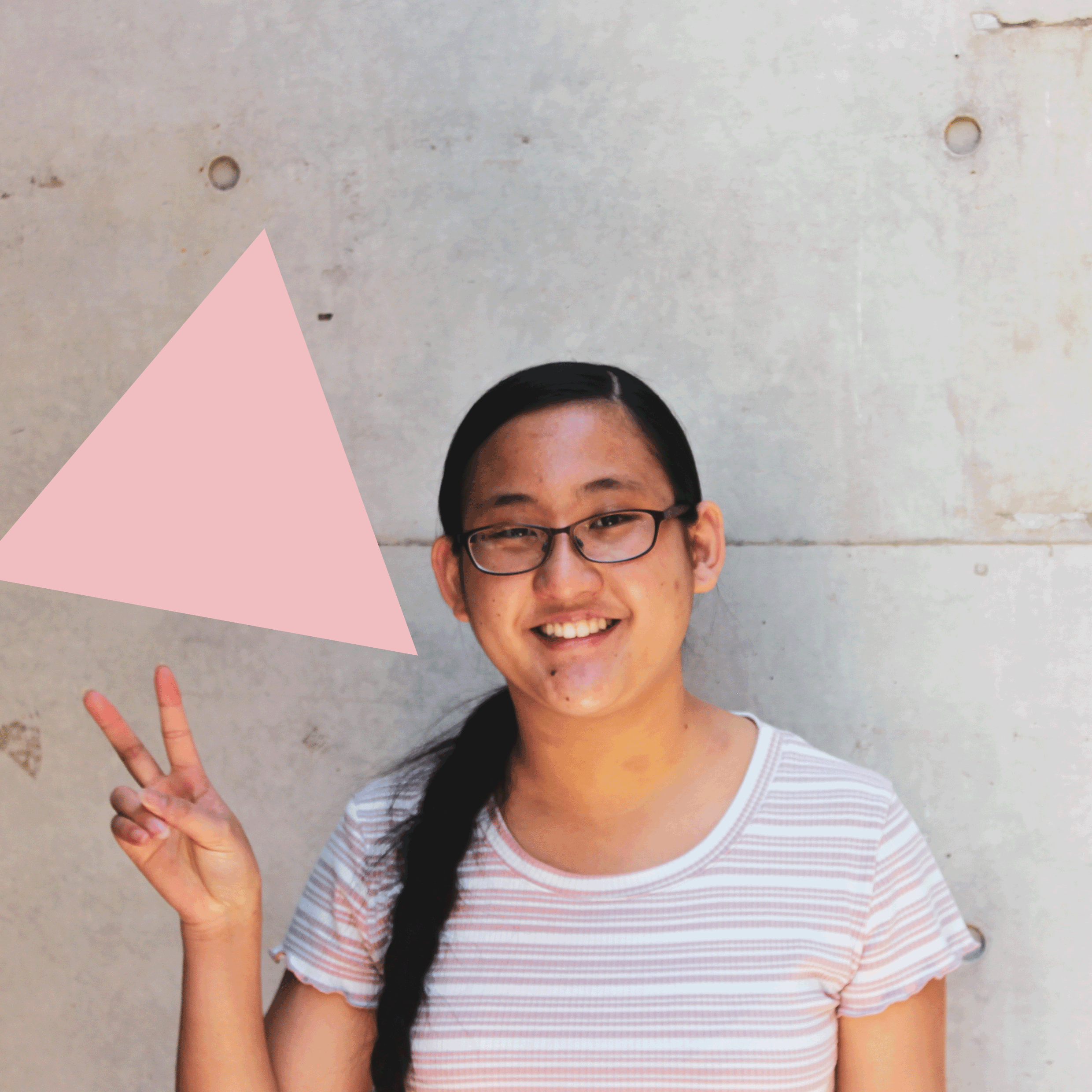 Hillary Te
Studying:
Bachelor of Fine Arts (Interactive and Visual Design), Bachelor of IT (Information Systems)
Area(s) of Practise:
UX/UI Design, Research-Led Design, Human Computer Interaction Design, Web Design, Graphic Design, Branding
Designers' Statement:
I am passionate about all things design and technology. I especially love to problem solve by setting clear goals for my research, analysing quantitative data and following my intuition as a designer. I am a multidisciplinary designer, experienced in graphic design, human computer interaction design and user experience/user interface design. I offer creative problem solving and user-centred design skills, with the ability to apply brand visual assets in a user interface context for technology companies and design agencies around the world.
I believe design improves lives. Living in an increasingly globalized world means that there are plenty of opportunities to proactively design and create ethical and meaningful products. I strive to craft experiences that are impactful on a global scale and aspire to work at the forefront of technology to create dynamic experience and products that reach billions.
Outside of design, I am strongly passionate about empowering women in STEAM; helping close the gender technology gap and empower girls and women to pursue opportunities in these fields.
My Project
Project Name: On Campus