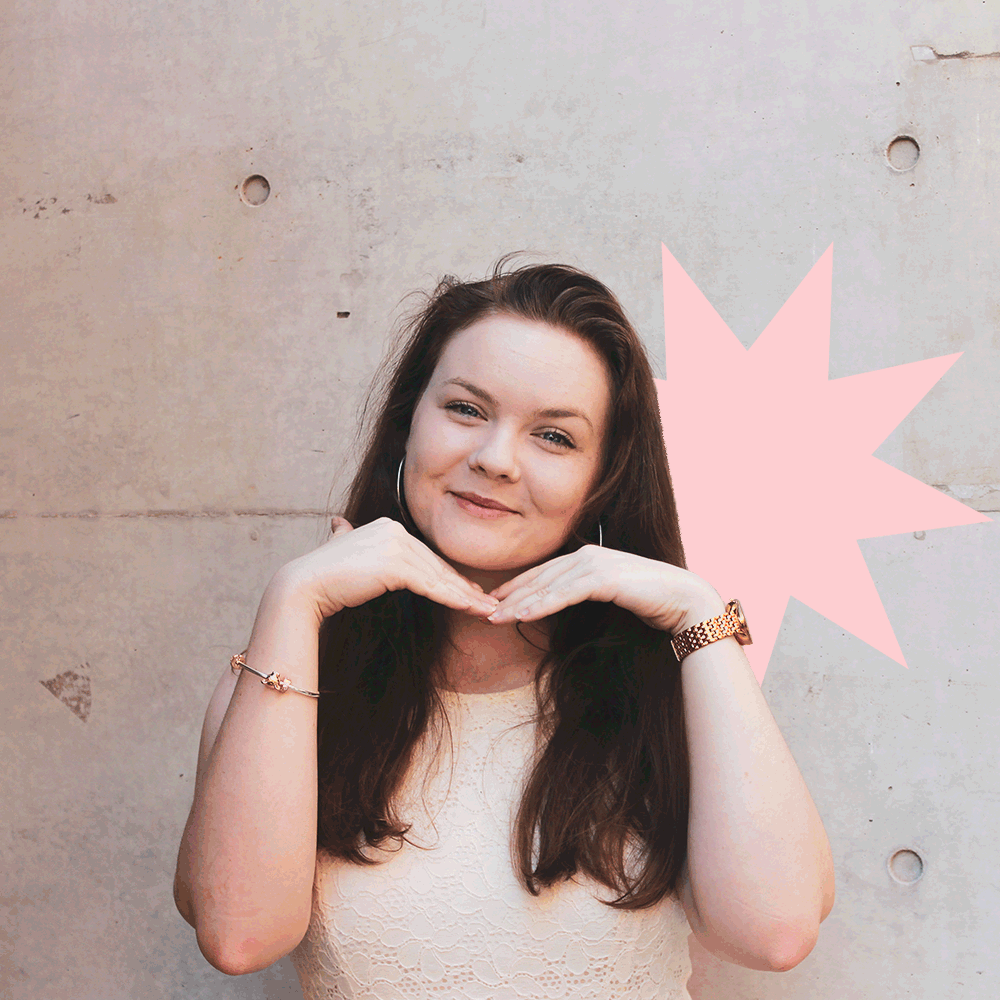 Courtney Staunton
Studying:
Bachelor of Design (Honours) (Interactive Visual Design)
Area(s) of Practise:
Graphic Design, Web Design, Web Development
Designers' Statement:
I enjoy creating, utilising technology and tangible resources to visualise and manifest an original design piece. My professional interest is specific to the graphic design and web design elements presented alongside my project.
I wish to be a web designer for a small company that specialises in a multitude of differing design related jobs, so that I can utilise my various skills in each aspect of the profession.
I enjoy fashion design and creating visualisations of existent and non-existent variables.
My Project
Project Name: I am the Centre of the Universe