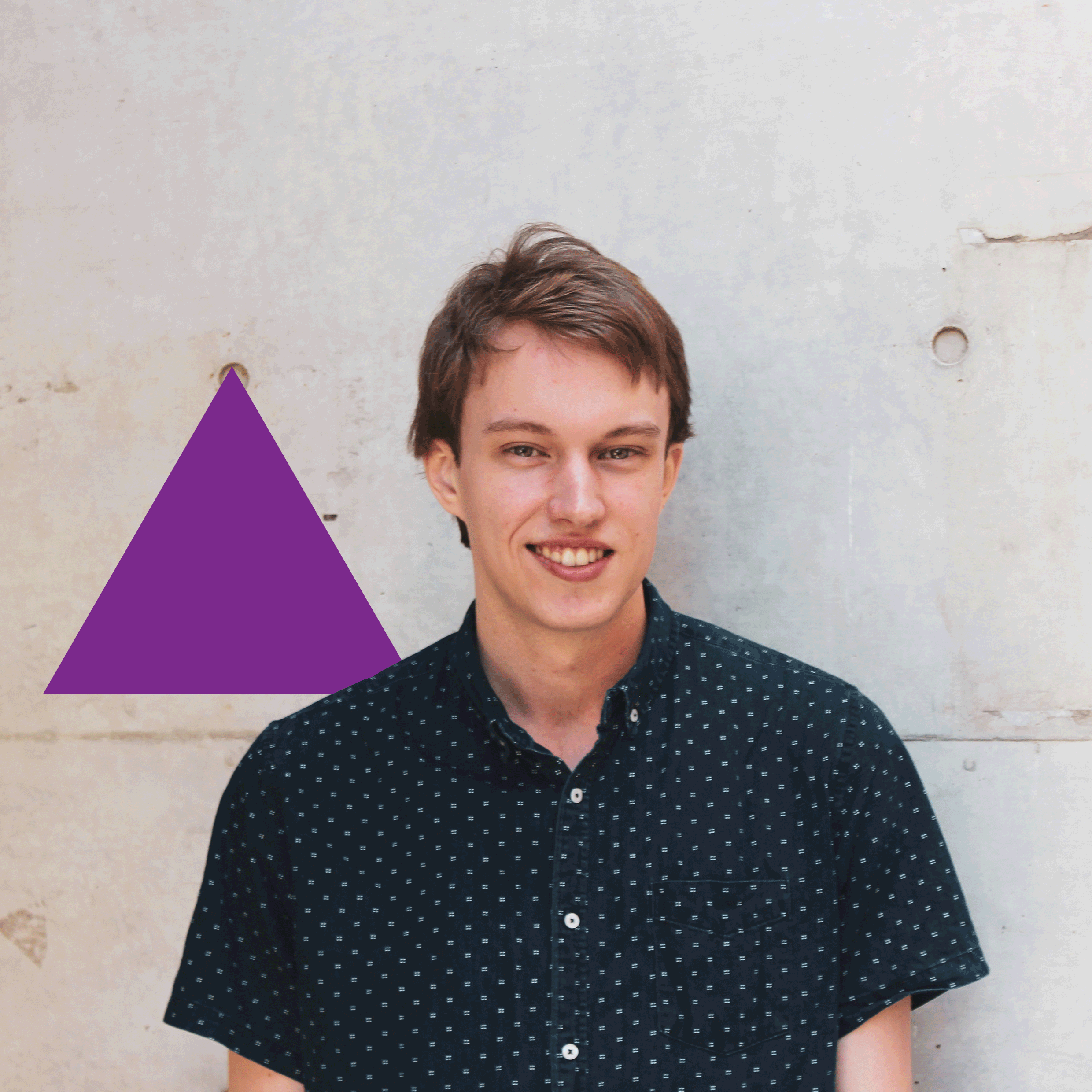 Caleb Spencer
Studying:
Bachelor of Fine Arts (Interactive and Visual Design), Bachelor of Information Technology
Area(s) of Practise:
Concept Design, Comic Writing, Illustration, Graphic Design, Animation, Japanese Media
Designers' Statement:
My passion is creating unique and bold designs injected with personality mainly inspired by pop-culture aesthetics. I value creative freedom and experimentation within my works, creating things because I find it enjoyable or interesting. My focus is within illustration and concept design as they complement my love for storytelling. I enjoy making quirky and crazy characters and settings and developing the stories around them.
I wish to work as a concept artist for a game studio that has a passion for the games they create and that allows me to freely create the types of things I enjoy. Gaming has been one of my biggest hobbies ever since I was a kid and think it would be awesome to be a part of creating the types of games I played as a kid.
I enjoy all things pop-culture and especially like reading and watching Japanese manga and anime and playing video games. These forms of media I find tend to be drivers of interesting storytelling that inspire the creation of my own stories and designs.
My Project
Project Name: Ganbaru!