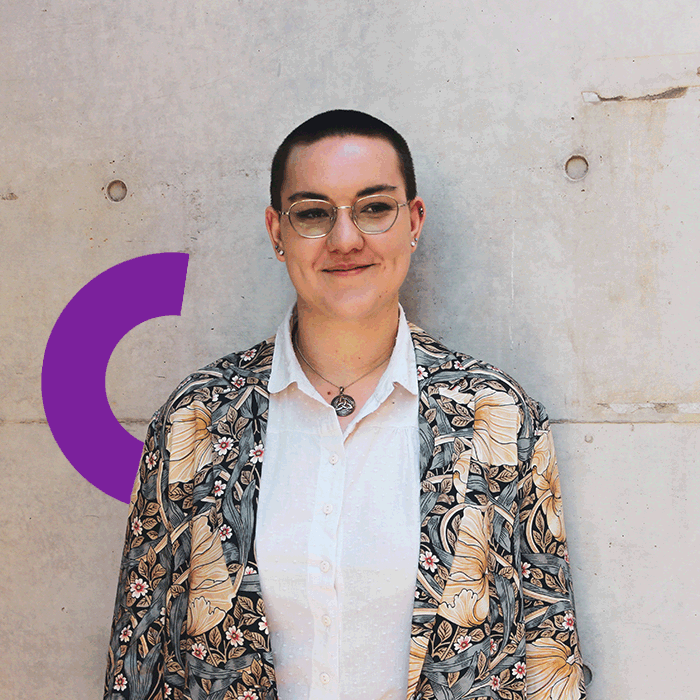 Alex Fritz
Studying:
Bachelor of Design (Honours) (Interactive Visual Design)
Area(s) of Practise:
Design Psychology, Critical Design, Interaction and Experience Design
Designers' Statement:
I am driven by a passion for positive change and futuring. I strongly believe that our issues of unsustainability pervade not only the ecological but the social, economical and ideological as well. I am most interested in holistic relationships between design, people and their greater environment.
Ultimately, I would like to work in as a futuring consultant, ensuring organisations are operating in a way that supports a sustainable world in all aspects. To establish my authority in this area, I hope to secure a designer in residency position at one of speculative institutes around the world.
Outside my design work, I am developing my skills as a writer and illustrator. Narrative is a powerful tool for evoking empathy and sharing ideas. While I often use it to strengthen my work, I also write for fun.
My Project
Project Name: Fear Not The Future